GIANT AND MARTIN'S CUSTOMERS DONATE MORE THAN $1 MILLION TO SUPPORT CMN HOSPITALS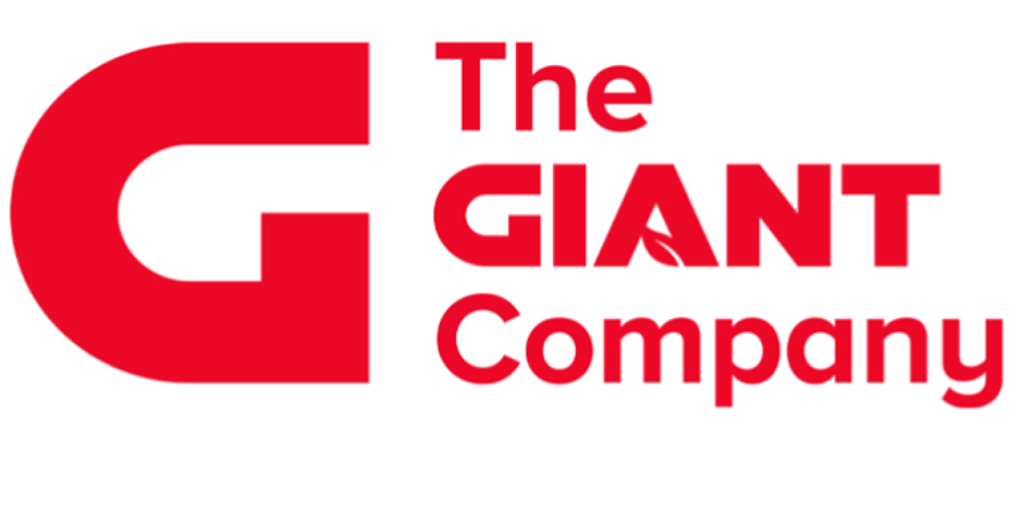 The GIANT Company announced that $1 million was raised as part of its summer campaign in support of local Children's Miracle Network (CMN) Hospitals. The campaign, which kicked off June 1, marks the highest fundraising effort for the organization in the history of the company.
A proud partner of the nonprofit organization for almost 25 years, GIANT has recently introduced several new ways for customers to make a donation beyond making a donation during checkout. Customers can now make donations by rounding up their purchase at self-checkout, donating CHOICE Rewards loyalty points, and by purchasing special reusable bags with a portion of each sale going to the charity. The company will continue raising funds for CMN Hospitals through the end of August.
"For more than two decades, our customers have partnered with us in our fundraising efforts for CMN Hospitals because they know that every dollar raised is making a difference in the lives of children and families," said John Ponnett, senior vice president of retail operations, The GIANT Company. "Not only are these children's hospitals on the frontlines of the pandemic, but they're working to ensure the continuity of care for thousands of sick and injured children in our community. Our support has never been more critical than it is right now. These kids can't wait and thanks to the generosity of our customers, they won't have to."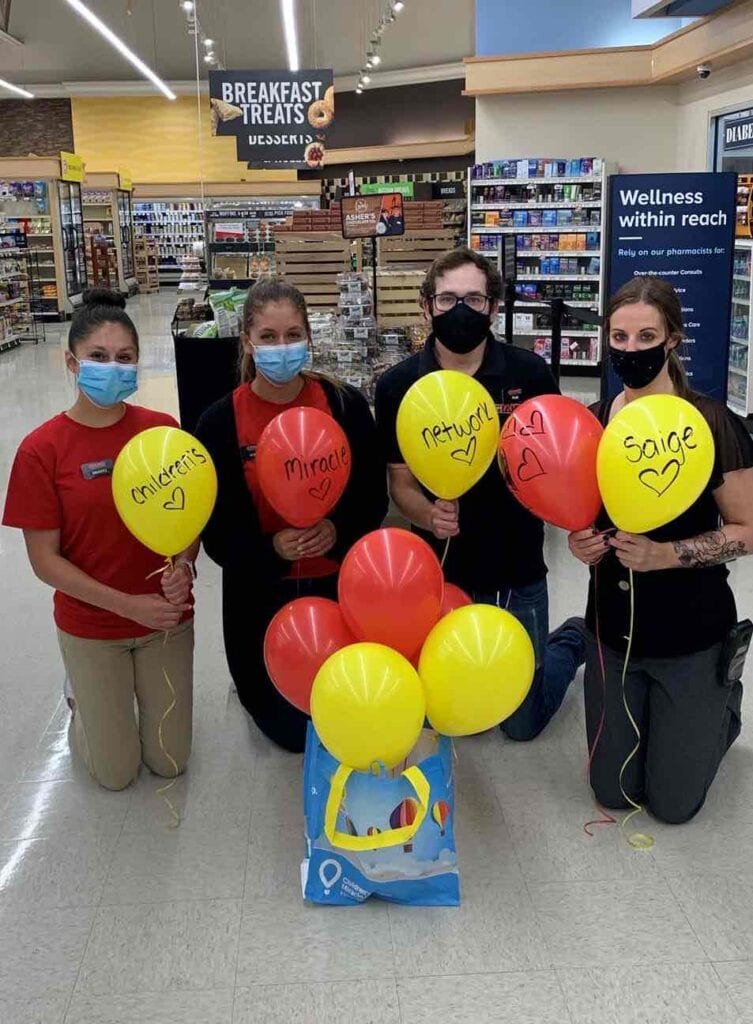 In March, to help provide assistance for the youngest members of the community during the coronavirus pandemic, The GIANT Company donated $250,000 to support COVID-19 mitigation efforts. Children's Hospital of Philadelphia, Children's National Hospital, Geisinger Janet Weis Children's Hospital, Johns Hopkins Children's Center, and Penn State Children's Hospital each received $50,000.
Customers, team members, and vendor partners have donated more than $48 million over the past 23 years in support of children's health at local CMN Hospitals including: Penn State Children's Hospital, Children's Hospital of Philadelphia, Geisinger, Children's National, Pittsburgh Children's Hospital, UVA Children's Hospital, WVU Children's Hospital and Johns Hopkins Children's Hospital.